Air Intake system service
Carbon build up in engine air inlet systems has been a big problem for a long time, but with the rise of the petrol GDI engine carbon is now causing costly repair bills, at Millers Garage we have come up with a preventive solution to this problem.
Below are some examples of blocked or failed components due to carbon build up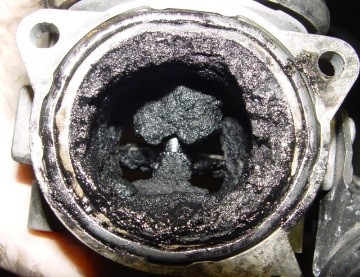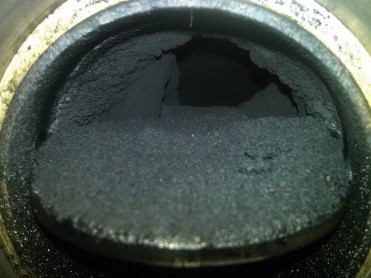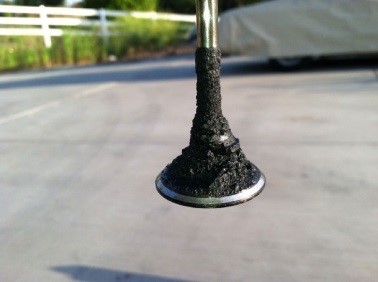 By simple carrying out one of inlet air system services every year (GDI) or every two years (Other engines) this will greatly reduce the risk of parts failure due to carbon build up in the air inlet system
What is done in our Inlet Air system Service?
We access the engines diagnostic fault memory and assess
We will remove the air let pipes and inspect the EGR/Throttle flap (If removal to clean manually is required first we will call you)
We will road test the vehicle and check performance
We will rig up our BG Intake system cleaner
We add the relevant BG cleaner depending on GDI/Petrol or diesel
We monitor the engine sensors over the hour treatment
We then rebuild and delete all fault codes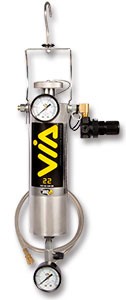 Watch the below video for more information https://youtu.be/sWSjvH7QMA8
Prices start from £108 inc. VAT if you combined the Intake Air System Service with a vehicle service, or if being done on its own an oil and filter change must be done at the same time, prices start from £180 inc. VAT.
For more information please don't hesitate to call us on 01635 46757 or email at enquiries@millersgarage.co.uk