Automatic, DSG and CVT gearbox servicing
Why carry out an Automatic transmission flush service?
The biggest enemy of an automatic transmission is the heat generated by the constant friction of clutch plates. Transmission fluid that is changed at recommended intervals helps disperse heat better, lubricates clutch plates, and contains fresh detergents to keep the transmission clean and operating properly.
If the fluid is not changed at recommended intervals, over time, important additives oxidize and break down, reducing the ability of the fluid to lubricate and protect. This may cause acid, rust and sludge in the fluid, which is the leading cause of transmission failure.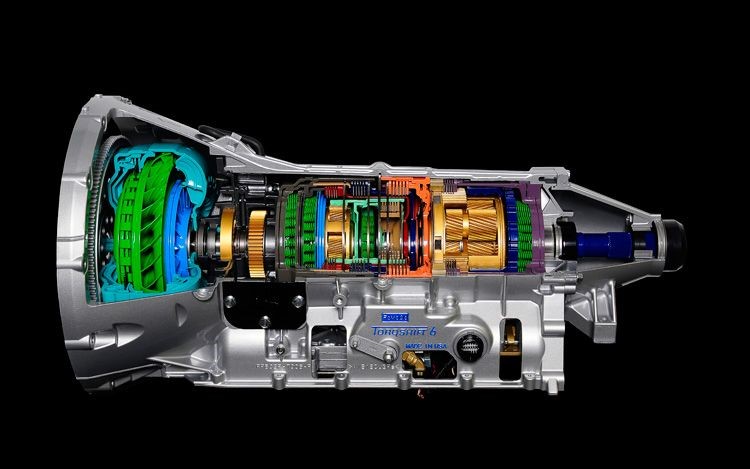 Conventional transmission service leaves about 60% of the old fluid still in the system in the torque converter and oil cooler, this means the new oil is contaminated straight away and this can cause malfunction of the transmission or complete failure
When it comes to automatic transmission prevention is cheaper than cure
What's included in our premier automatic transmission service?
Using our state-of-the art BG PXT2 gearbox service tool we firstly connect in line to your vehicles transmission oil system, we then add a BG oil flushing agent which breaks down any carbon build up caused by the old oil, this takes place over a 15 minuet clean cycle we change through all the gears to allow the oil flush to reach all the gearbox.
We then exchange the fluid, completely removing the oil contaminated oil and adding the new fully synthetic gear oil at the same time, we achieve a 100% fluid exchange which no conventional oil change could ever do. We then add the BG ATC plus soft shift formula conditioner which raises the acid fighting capabilities of the new oil.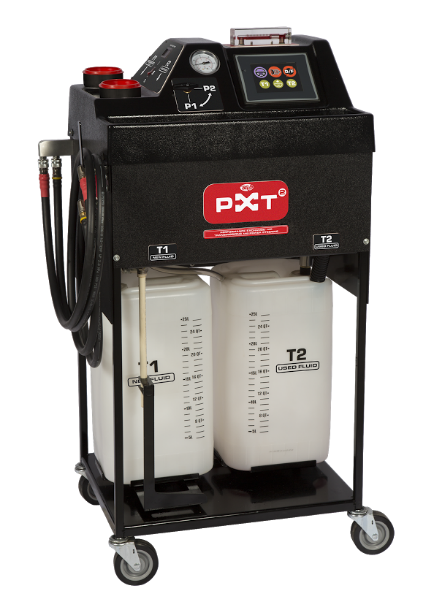 Some of the benefits of a Mega Flush Automatic transmission service
Extends transmission life by providing resistance to oxidation, sludge formation and varnish
Reduces risk of premature transmission failure
Promotes smooth shifting
Fresh fluid reduces wear and scouring of clutch plates
When does my gearbox need servicing?
All vehicle manufactures recommend their gearbox oil to be changed at different intervals, some like BMW advise that their transmissions are sealed for life, however we all know that in the real world even the best specification oils degrade over time, and what exactly does Lifetime mean?. We believe that the lifetime of your transmission can be extended with a service every 40,000 miles or every 4 years and in our experience not changing the oil has caused problems including slow or jerky gearshifts and in some cases premature transmission failure
Whether you have a conventional automatic gearbox, a DSG/double clutch gearbox or a CVT automatic gearbox the BG PXT2 system can carry out a 100% fluid exchange all of these systems.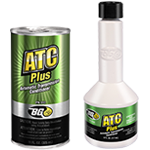 We recommend you should have you transmission serviced every 40,000 miles our four years
Regular servicing will restore the efficiency of your transmission and you will have that" like new feel" again along with many miles of trouble free operation. For our BG automatic gearbox service price starts from only £250.00 Inc. VAT.
Common faults in BMW and Land Rover auto gearboxes
Bmw's are well known for their auto gearbox problems, mainly due to the fact the claim there gearboxes are a sealed for life unit and the oil never needs changing, this was clearly done to keep the servicing costs down to help sell the vehicles as this decision was taken by the box manufacture ZF, ZF recommend the oil to be changed every 50,000 miles, we have serviced many BMW gearboxes that BMW have quoted thousands to repair all at a fraction of the cost of a new gearbox.

The Land Rover Discovery and Ranger Rover Sport are well known for automatic gearbox problems starting from around 80,000 miles, some of the common faults are shuddering at approx. 2000rpm, slow gear engagement and gear changes when cold, torque converter lock up, to name just a few, and the cost that some customers are being quoted runs into thousands of pounds, so people are selling their vehicles as they are being put off by the cost of repairs but we have cured many of these gearbox faults by carrying out our BG gearbox service.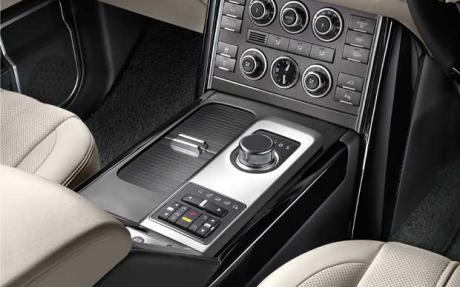 For more information please don't hesitate to call us on 01635 46757 or email at enquiries@millersgarage.co.uk